ahh
Warped tour tomorrow :) Finally get to see all my favorites again! Tons of reunions and tons of new friends! 
Musicians Nation: "Five Finger Death Punch... →
No words on how crazy and messed up this is!  musiciansnation: What was The FFDP management doing before the show On Friday May 18Th 2012, at the US Cellular Colosseum? Alex Bulthuis of Streetor IL, Also a member and leader of Musicians' Nation (a rapidly growing online music Community) had messaged Chris Kael the bassist of FFDP Feb 22Nd 2012 asking if he…
6 tags
Bands Against Bullying
So almost two months ago my friends and I decided to start a campaign called Bands Against Bullying were currently putting together our first Compilation CD and a benefit show which we hope to put on in other states :) It would mean the world to me if you would check it out!  Check it out!  https://www.facebook.com/pages/Bands-Against-Bullying/171978159569831
Every Avenue Fans!
breathesasha: Helping one of my friends, he's an awesome guy & he's lead of this EA page! Enter for your chance to win Every Avenue merchandise! Simply enter by liking it here: http://www.facebook.com/pages/We-Love-Every-Avenue/268906326475995 *Reblog this post & spread the word!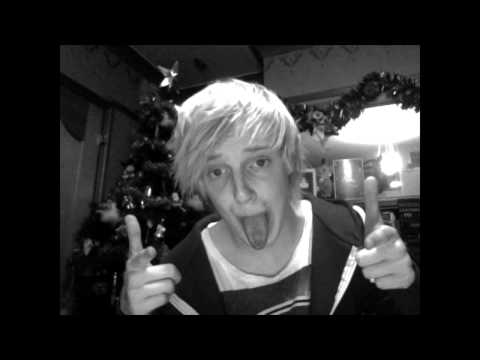 ...
I hate having strep throat :( but texting this really cute boy all night ;) makes me feel a little better!  ps feeling like this is making it hard to study for finals. 
Go download Every Avenue's single Fall Apart on... →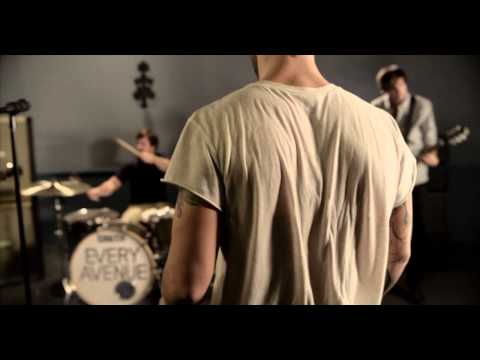 2 tags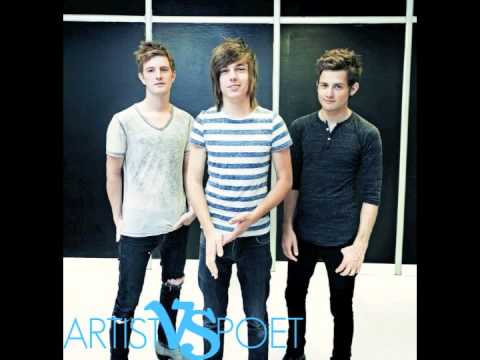 Wow
Breaking Dawn comes out one week from Friday ahh do excited!
Halloween :)
           Trying to find good make up and hair ideas for my halloween costume :) 
3 tags
3 tags
5 tags
Attention fellow Baltimore friends!
   Cartel is coming November 21st at Ottobar! I have tickets so throw me a message and we can meet up :) Let's sell this show out! 
1 tag
Without their music.. I'd be lost ♫
    So after last nights show I was inspired to write something about my favorite band who just so happened to be on the Noise Tour for the first four shows. Sparks the Rescue put on an awesome show as always. I have seen these boys nine times in 5 different states and the district of Columbia and they never cease to amaze me. No words can describe in words the impact this band has had on me. I am...
5 tags
7 tags
Is anyone going...
  Is anyone going to the Mayday Parade show in Silver Spring Sunday?? Super excited!